This store requires javascript to be enabled for some features to work correctly.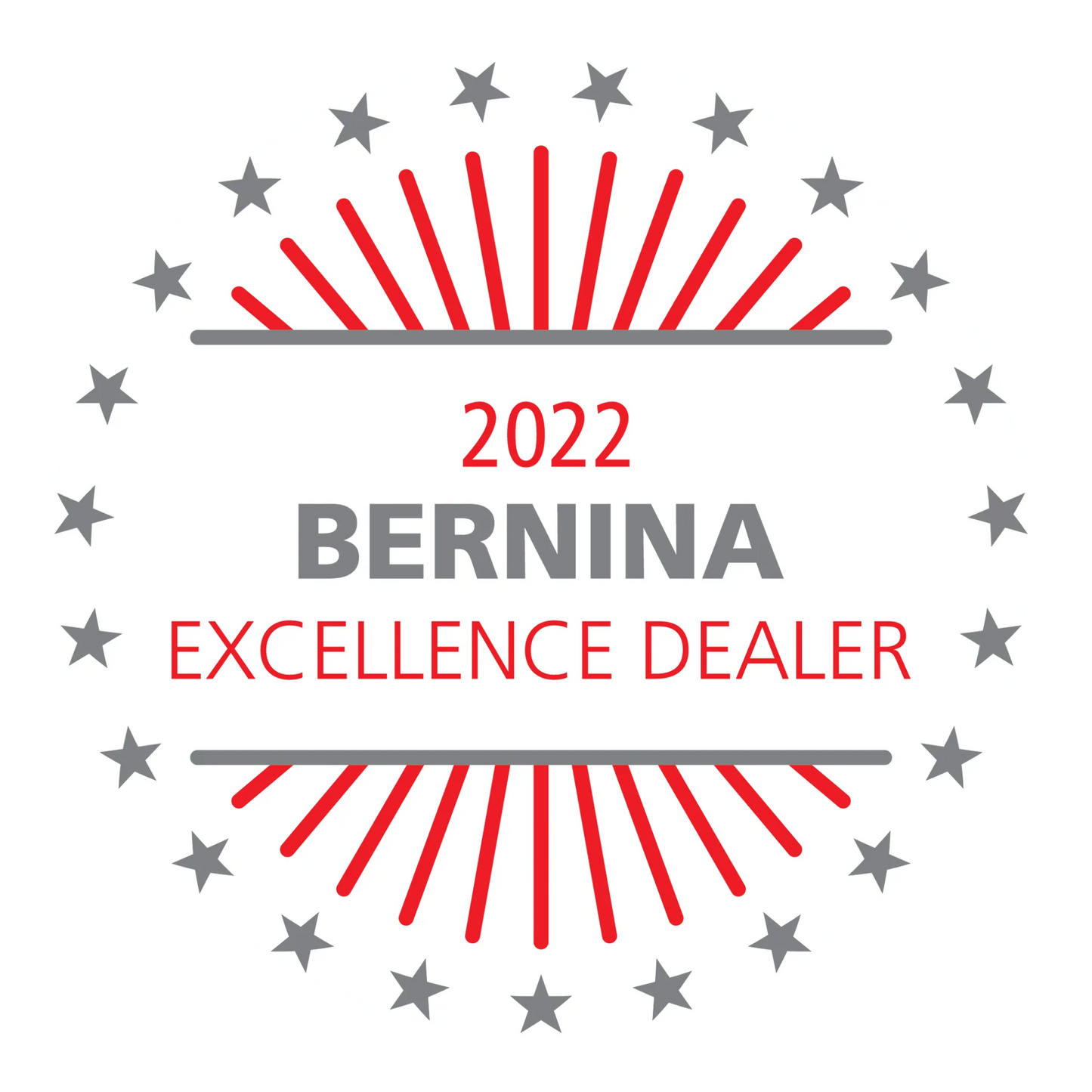 BERNINA
We are a certified BERNINA dealer with our own in-house technicians. We chose BERNINA sewing machines because their ideas and views of quality fits our sense of value. They are one of the only remaining family run sewing machine companies and we respect and appreciate that. They continue to improve and push the limits of a machine like no other company. If you have never sewed on a BERNINA, come down and take a spin, and you will see why they are most beloved of all sewing machines.
Browse
Learn about our
Special Edition Machines
BERNINA releases limited-edition machines annually with one-of-a-kind designs, features, and special bundles.
See Our Special Editions
BERNINA machines are synonymous with Swiss perfection and durability. Save now on these incredible machines.
Service/Repairs
Already have a BERNINA? Let us take care of your investment with regular cleanings and tune-ups.
Learn More
We also sell used BERNINAs at a discount! Our inventory is constantly rotating.
Just bought your BERNINA? Yay!
Here's info just for you.
Read all about care tips, guide classes, recommended accessories, and FAQs.
Sounds Great!