This store requires javascript to be enabled for some features to work correctly.
About Us
We strive to re-capture a past where style, grace and creativity were the norm.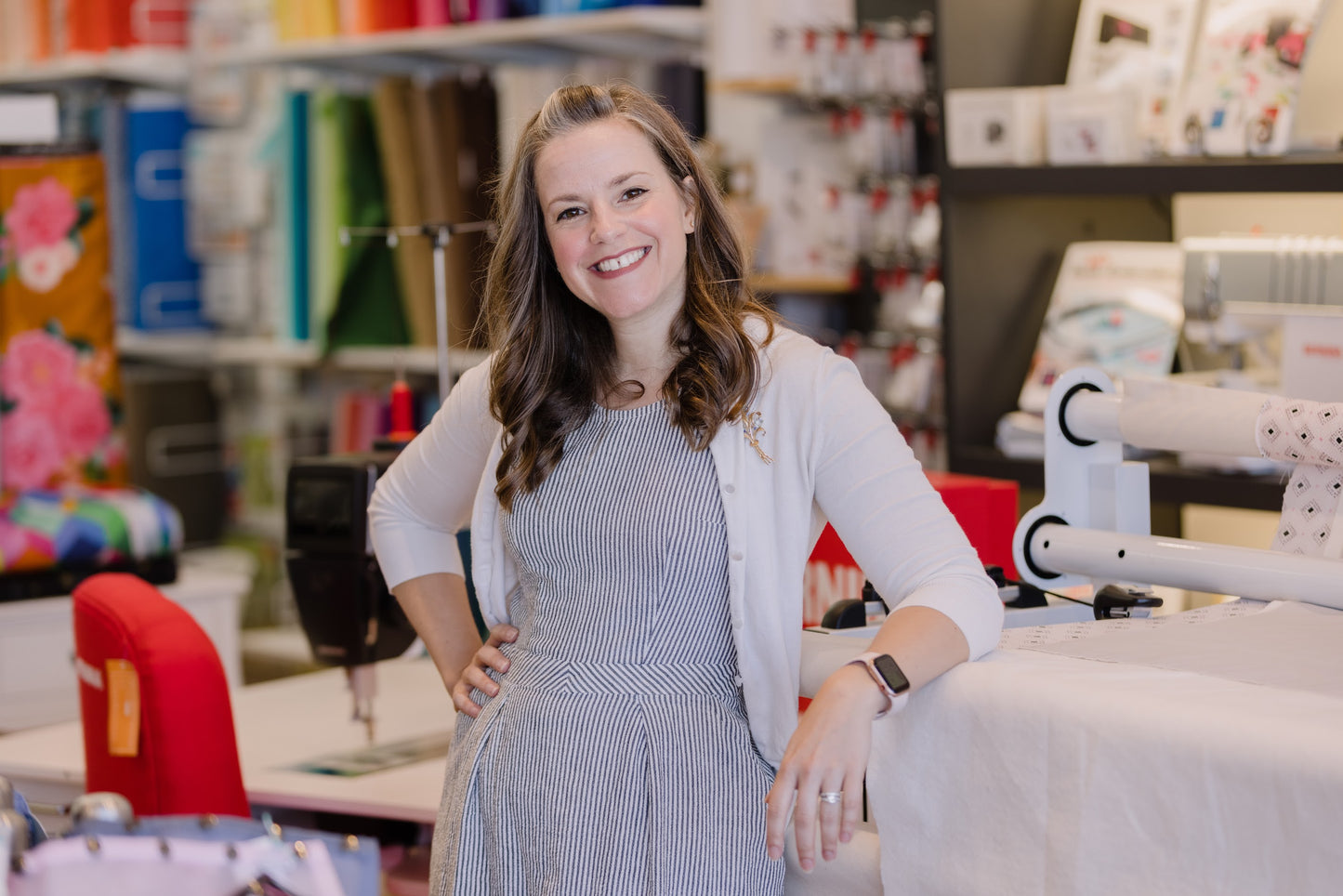 We want to inspire others to take pride in handiwork, and we know that the true creators of fashion are those who make it for themselves. Those folks are out there and we want to be a resource for them. We feel that working with your hands brings a sense of accomplishment, a feeling of independence and the satisfaction of knowing what you make is uniquely yours.
We have designed an environment to keep you inspired, classes to sharpen your skills, a community to engage in, and offer the high quality materials and tools you need to create something amazing.
Tucked in the small historical town of North Hampton, New Hampshire, we are located on Route One in the Village Shopping Center. Only around an hour north of Boston and an hour south of Portland, we are a pleasant drive either way using Interstate 95 or Rt. 101. Hope to see you soon!
Be the first to know about exciting new designs, special events and much more!