This store requires javascript to be enabled for some features to work correctly.
bernette & Cowbutt Crunchies
Empowering couture cosplay design and cosplay education
Cosplay is freedom, and the possibilities are endless with a bernette sewing machine as your superpower.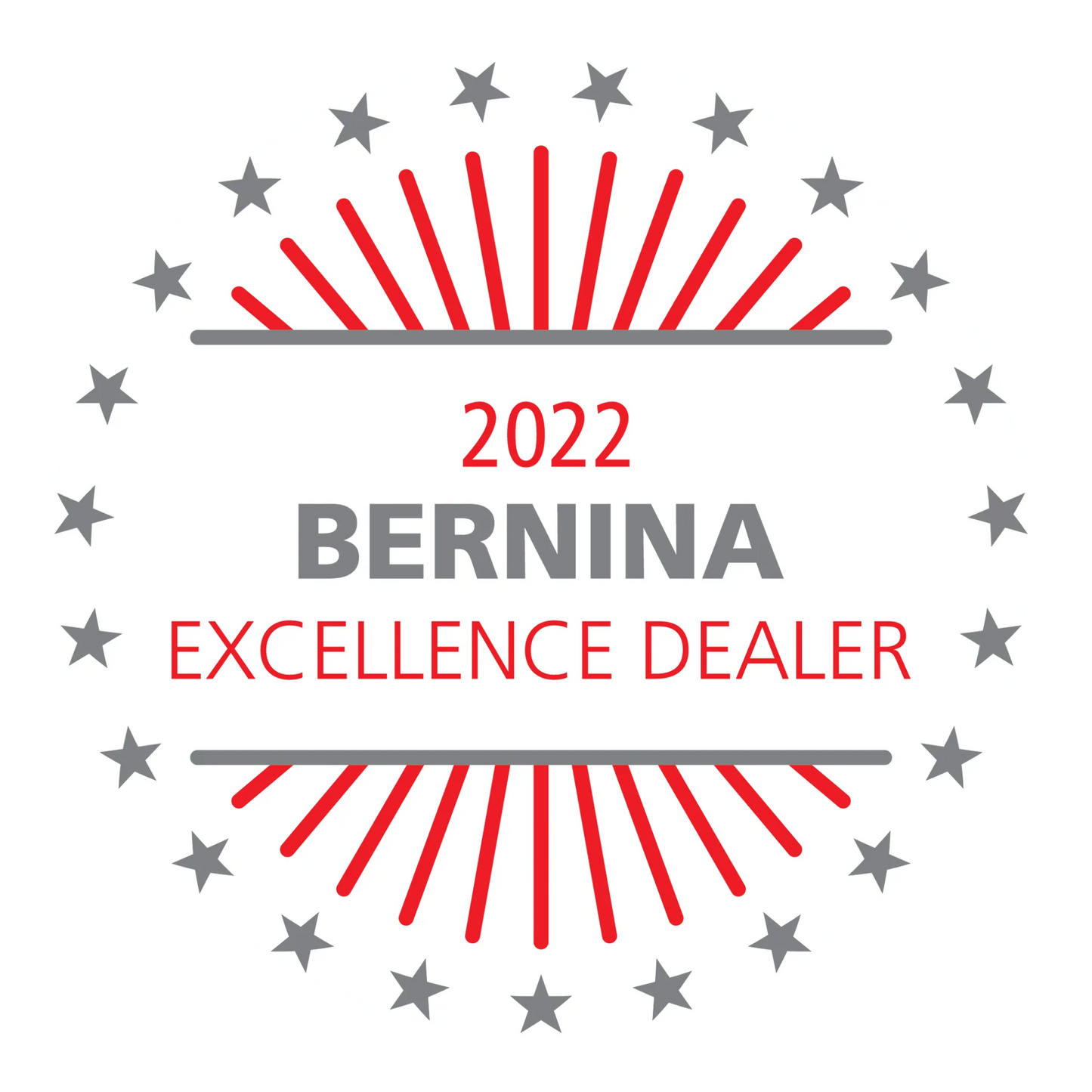 bernette
Cowbutt Crunchies has partnered with Pintuck & Purl, a top U.S. bernette dealer, to bring you industry-leading machines for budget-conscious designers. Steeped in Swiss design and built under the watchful eye of the BERNINA Textile Group, bernette sewing, embroidery and overlocker machines are the best quality, feature-rich, dealer-supported machines for your buck – making bernette perfect for all your ideas.
•
bernette, designed and backed with BERNINA's Swiss engineering continues to improve and push the limits of a machine like no other company. Sew on a bernette and see why they're members of the most beloved family of sewing machines.
Why bernette?
As long-time members of the cosplay community, Cowbutt Crunchies are always pushing the envelope of creativity. They're passionate craftspeople, designers, and educators pushing into experimental mixed media builds featuring a wide mastery of unique techniques.
•
BERNINA, founded in Switzerland over 125 years ago, is the premier manufacturer of sewing and embroidery machines in the world. The bernette product offering has both function and design options to support the cosplay community's endless design ideas.
•
While every costume is different, the brand promise remains the same: Ease of use, exceptional versatility, and impressive reliability.
Level up your cosplay game and unleash your creativity with bernette.
World-class designs demand world-class machines.
Hand-selected by cowbutt crunchies, these select bernette machines represent a wide range of functionality.
FIND YOUR NEXT MACHINE
An honest review of the b37! More machine reviews coming soon!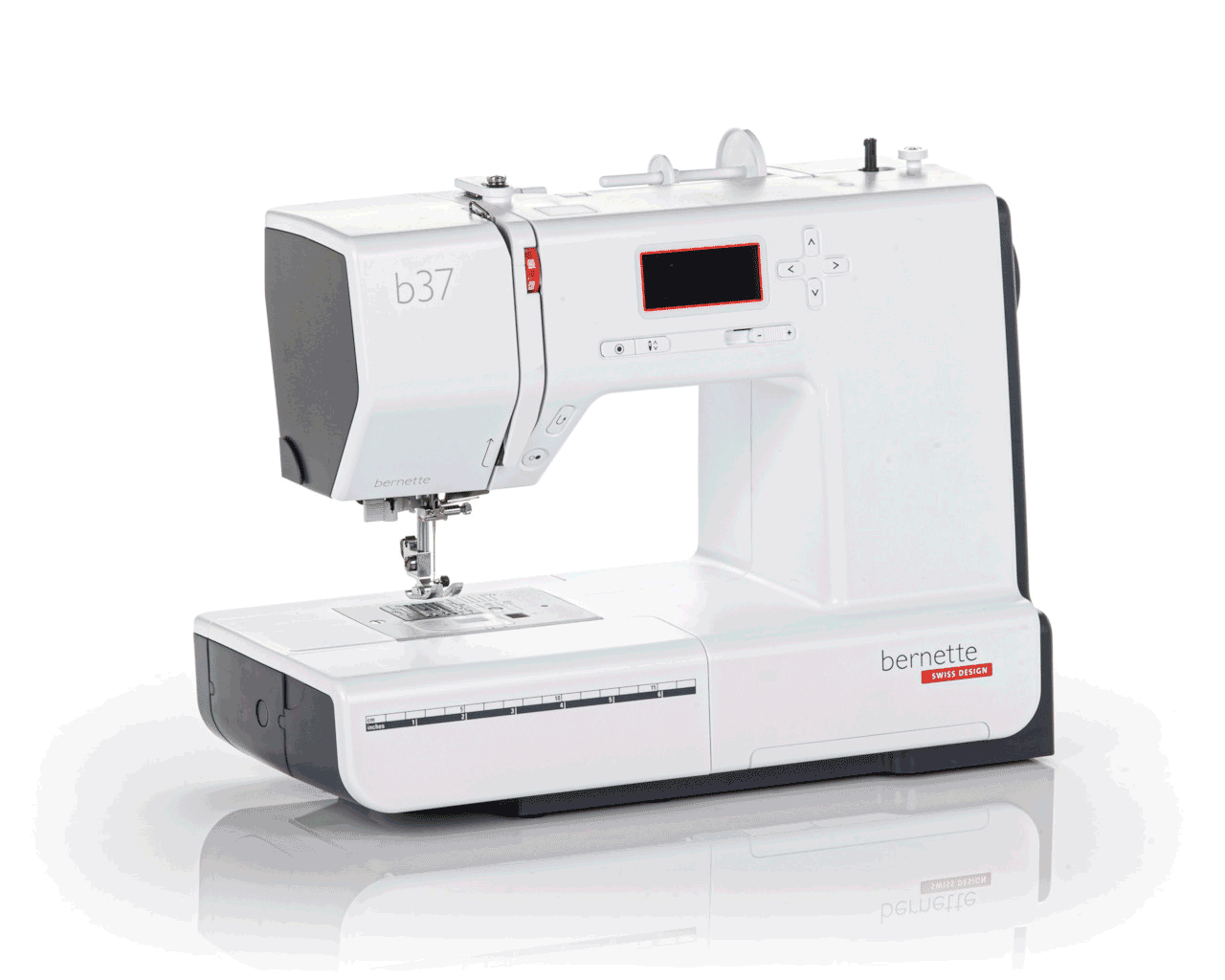 Proven technology with innovative features
Be inspired and discover how easily you can turn your imagination into unique clothes, costumes, accessories, and more. Design more easily than ever before thanks to the many convenient features. Sew masterfully with a budget-friendly machine!
Suitable for beginners and pros
Thanks to the 5" color touch-screen and multi-color knobs, the bernette 70 series models are super easy to use. With a wide range of features and countless accessories, you get the best sewing and embroidery results.
A machine for every budget
Trust bernettes to deliver excellence with every stitch. Each machine delivers exceptional control, quality, and performance.
Designed for those who want a high-quality, budget-friendly machine packed with features and ready for every idea. It's for crafternoons and midnight makes. It's for fat-quarter hoarders and DIY divas. It's for cosplay dreamers with big ideas that demand big machine functionality.